Theodore Ceriez
Belgian 1832 - 1904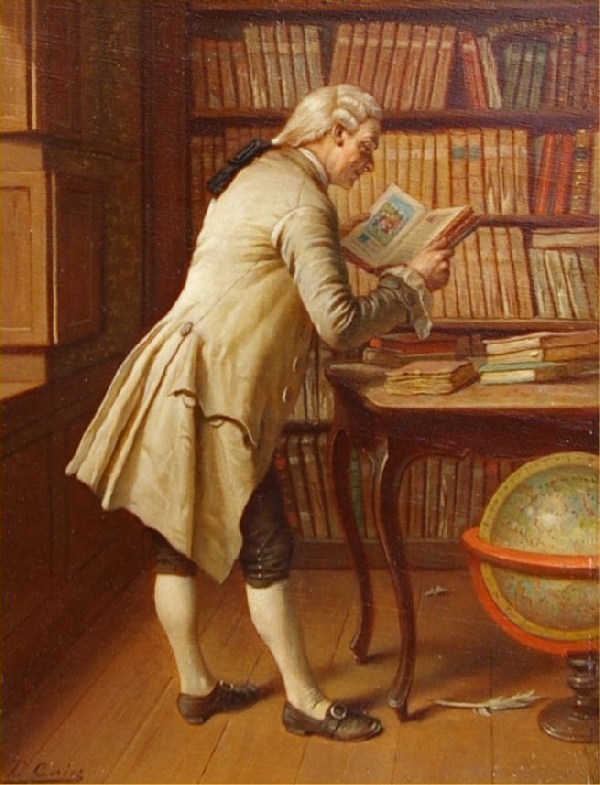 A late 19th, early 20th Century painter of children, animals and genre, mainly in interior settings.
Ceriez was born on October 11, 1832 in Poperinghe, he was to become a pupil of L Ypres Academy and the Fauvelet in Paris.
He was a prolific exhibitor, his better works being of children often conveying the humorous side of life.